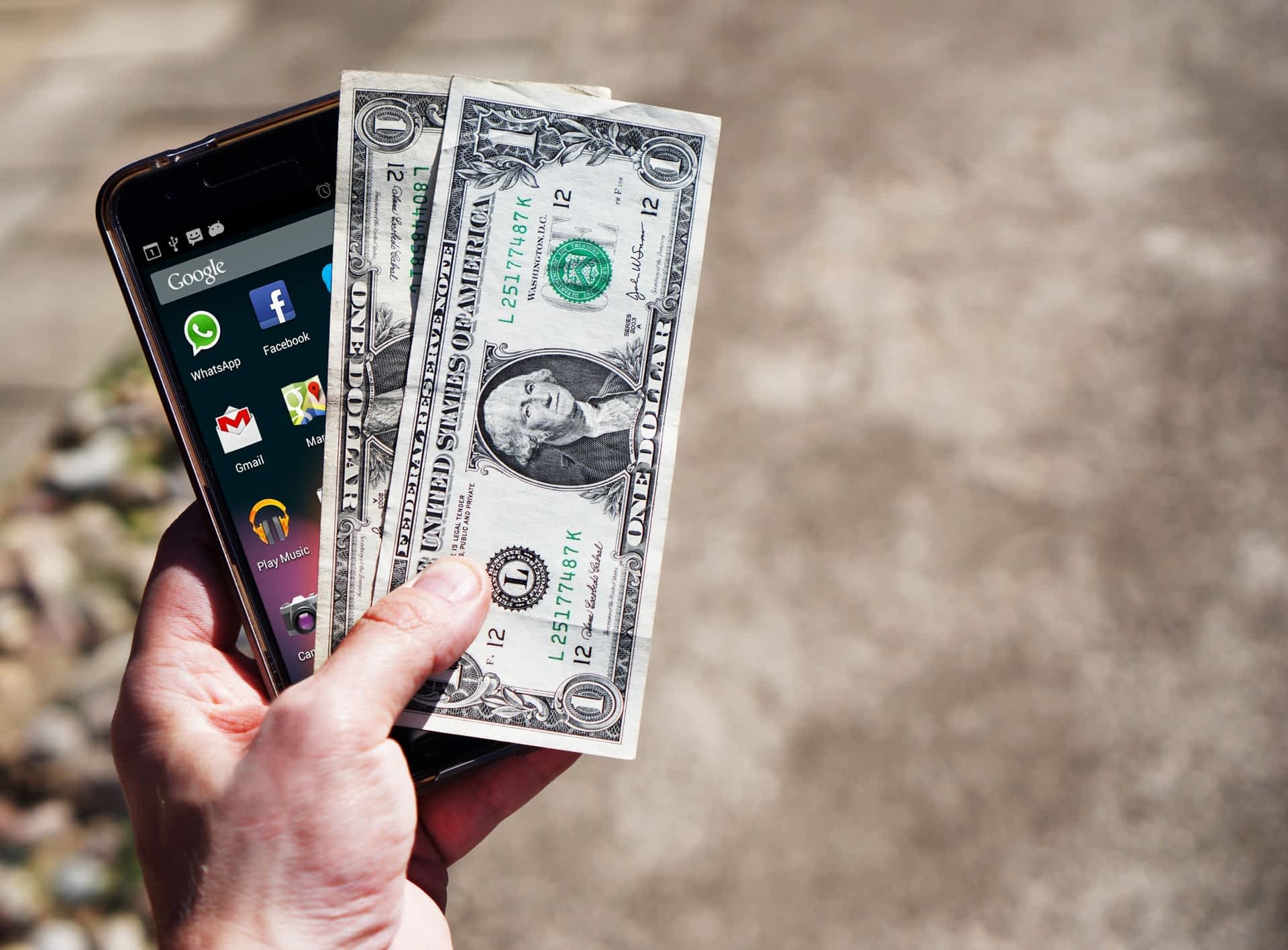 How to make money in india online every hour with this apps
There are hundred of android apps on Google play store, which made you believe you can earn only and many people fall in this trap only to get wasted your time and energy. Everybody loves the idea of earning money while sipping coffee from the couch, But only few seem to fulfill this great potential.
One example you can think of,
how to make money in india
Answer 10 question correctly and win up-to 1 lakh rupee
That's what Loco or Brain-bazzi did which became so trend and more than lakh of people are playing four times a day. It became so crowded and so many winner sometimes each get around 3 rupee after.
So i found another android app MUSICASH which was released in aug 2018 and Here it's much more easier to win some quick cash.
What if i tell you, you can earn money on hour basis from 10 am to 11 pm, that's 13 times day. If you are keen interest in bollywood and love songs, You could pass it so easily.
Bonus; If you love to sing and record video, you could win another Rupee 200 extra
isn't that amazing?

Withdraw Instruction
You can withdraw only if your account has Rupee 499 or more
Your musicash can only link to one paypal account.
After you withdrew the prize successfully, it would reach to your paypal account within 1-3 working days.
That was one of the easiest way to
how to make money in india
We are sorry that this post was not useful for you!
Let us improve this post!
Tell us how we can improve this post?